Skip to Content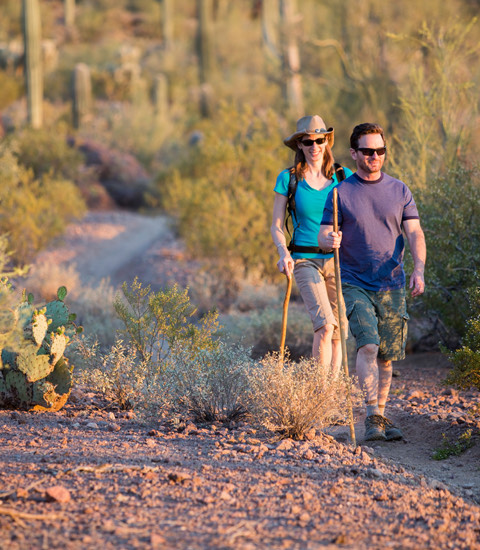 Tucson Events
We Make a Scene
The Tuxon delivers authentic experiences throughout the year. Designed to explore the Southwestern heart and soul, our diverse and community-focused programming fills your calendar with live music, local art, wellness, nature appreciation, and more.
Friday Night Local Spotlight
Music
Discover the Spirit of the Southwest on Friday Nights at The Pool Bar. Enjoy Live Performances by Local Tucson Musicians, Savor Tucson's Culinary Delights, and Sip on Cool Refreshing Beverages.
Beats & Bubbles
Events
Indulge in the ultimate weekend treat at Tuxon's Beats & Bubbles, happening every Saturday from 12 to 4 pm. Enjoy the music of DJs Ern Dollaz and D-Wayne Chavez while soaking in the vibes and our $20 Bottomless Mimosa Special.
Astronomy Nights
Exploration
Discover the magic of Tucson's starry skies at our Astronomy Night. Join expert astronomers, explore constellations, and witness the wonders of the universe through powerful telescopes. Engage with fellow guests, indulge in local delights, and create unforgettable memories under the desert sky.
Discover the Winter Makers Market @TheTuxon
Holidays
A winter wonderland of creativity and craftsmanship!
Join us for a memorable two-day outdoor market at the Tuxon Hotel near Downtown Tucson, where over 80 local artists and makers will showcase their talents.
Read More
Saturday, December 2nd from 12 - 5 pm
Sunday, December 3rd from 11 am - 4 pm
Embrace the mild winter weather while getting a head start on your holiday shopping. From handcrafted ceramic mugs to vintage clothing with a unique twist, original paintings, and one-of-a-kind jewelry – you'll uncover treasures galore!
Beats spun by DJ @titosuavecito, who'll keep the good vibes flowing all weekend long.
For all the event details and to explore the talents of our local artists, follow @makersmarkettuxon on Instagram.
Sip & Savor: Bottomless Mimosas
Eat & Drink
Escape to a world of Sunday serenity at The Tuxon! Kick back with us every Sunday from 9 AM to 2 PM and enjoy Bottomless Mimosas in the shadow of "A" Mountain while listening to Tucson's own Nouveau Flamenco guitarist, Troy Gray from 11 AM to 2 PM.
This event is open to all, so bring your friends and immerse yourself in a day filled with bubbly joy and live tunes. Admission is just $20 per person.
Happy Hour
Eat & Drink
Unwind with us at The Tuxon! Sunday to Thursday from 3-6pm enjoy our Happy Hour at the Pool Bar. Relax on our patio or at our lobby bar and take in views of the pool, "A" Mountain, and check out our murals by Jessica Gonzales and Joe Pagac.
Once you try our Strawberry Mezcal Margarita or our mouthwatering Flautas, we know you'll be back!
Desert Agave Paint & Sip
Arts
Mark your calendars for Monday, December 4th, from 6 to 9 PM, as we gather in the lobby for an artistic adventure led by the talented instructor, Emma. For just $45 per person, enjoy three hours of expert guidance, complete with all the necessary painting supplies and a 16x20" wrapped canvas. Join us for a creative evening filled with inspiration and artistic expression!